Where hospitality & tradition combine with history.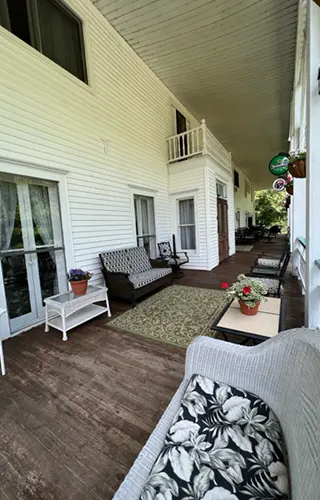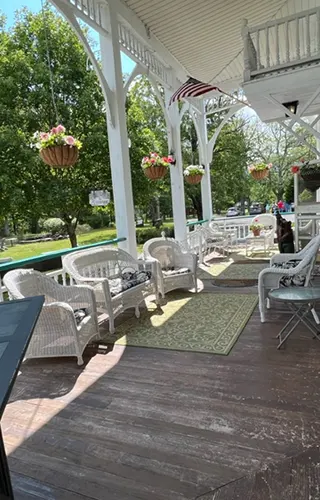 Start your weekend off at the Manor
Live Music on our Deck overlooking the lake every Friday nite 5:30pm.
Come along & start your weekend at the Manor every Friday on our tranquil outdoor Terrace.
Restaurant Hours as follow:
Thur – Fri – Sat  5:00pm – 9:30pm
Sun   Lunch / Dinner  1pm to 8pm

Bar Open:
Thur – Fri – Sat 4pm to Midnight
Sun 12 noon to 9pm

Restaurant Bar closed Mon – Tues – Wed
Hotel Open every night for accommodations.
Book online or Call the Hotel.
The Bavarian Manor offers over 150 years of hospitality experience.
The manor is situation in the midst of the Great Northern Catskill Moutains  that entince visitors year-round with it's breathtaking scenery and adventure. Our mission, as stated over 145 years ago, has been to offer guests "a calm oasis from a stressful world in a friendly and gracious manner." The first guest records dates back to 1864, we like to see our guests come back time and time again and look forward to meeting new guests.
Lovely and comfortable
You and your pets can enjoy them together, each one being tastefully decorated and complemented with modern amenities. On our property is a 6 acre lake naturally stocked with bass and catfish. We're open all year round.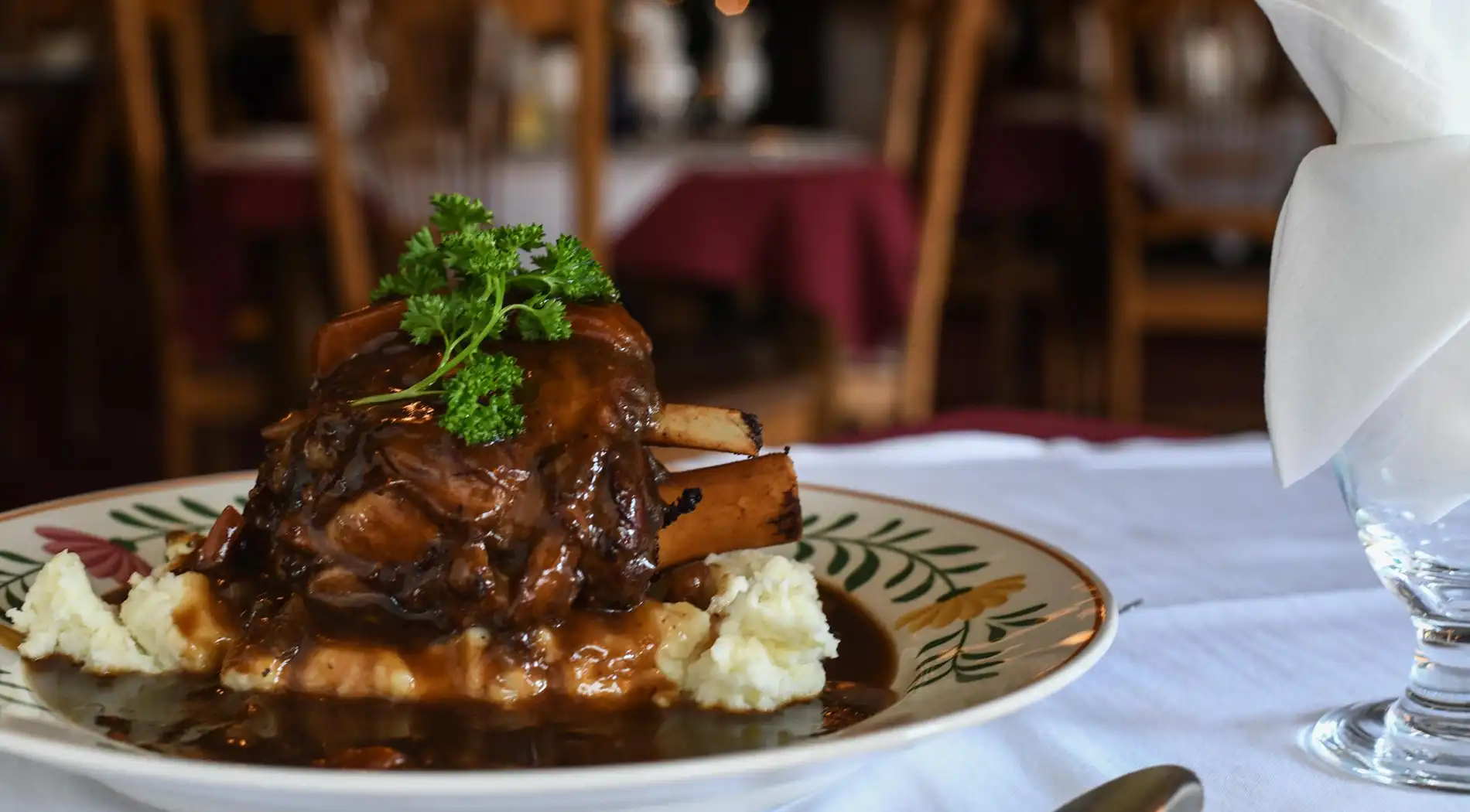 Fine Dining delights
Our restaurant featuring German fare such as Potato Pancakes, Bratwurst, Wiener Schnitzel, Jägerschnitzel, House made Späetzle and more.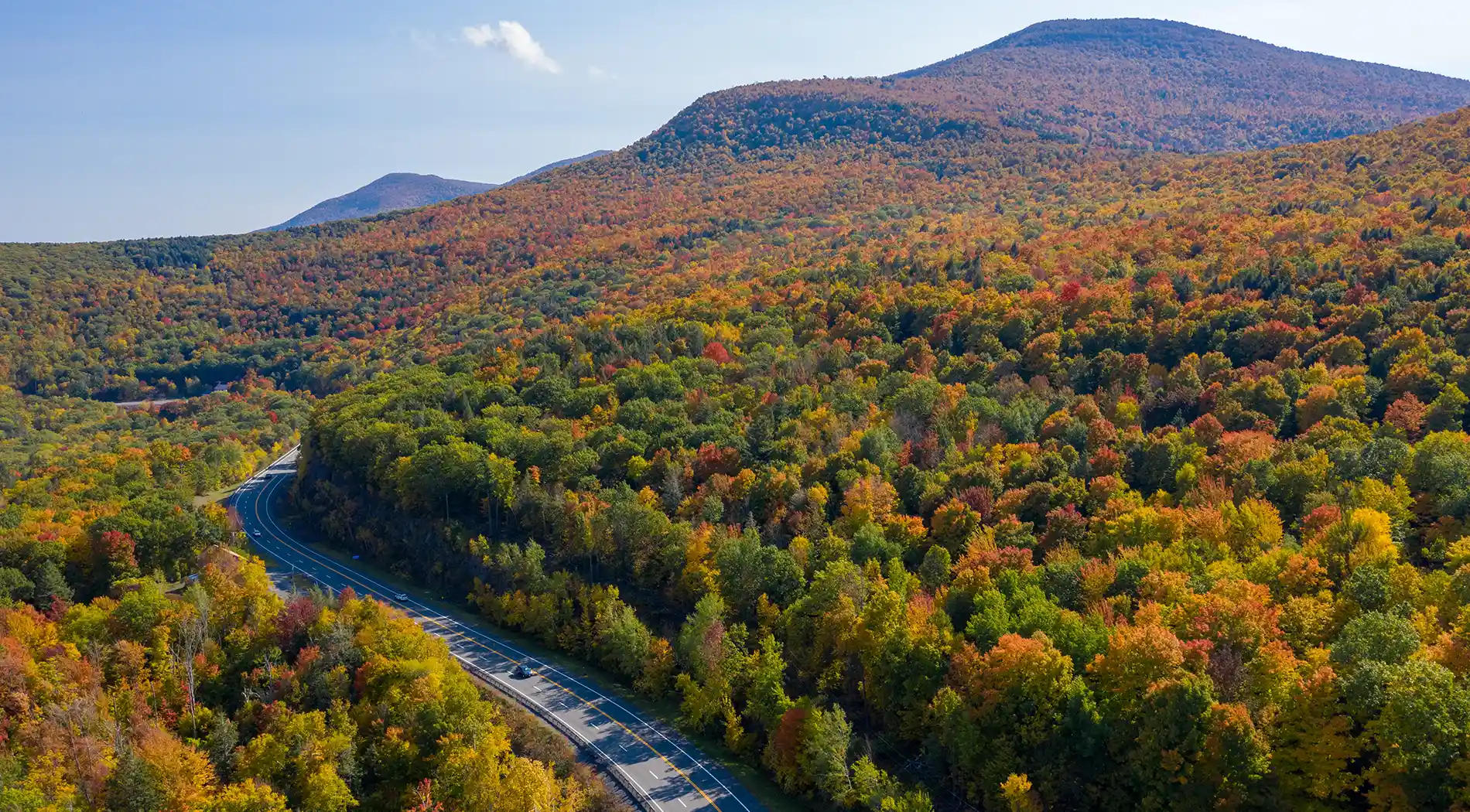 Breathtaking Scenery
The Great Northern Catskill Mountains are full of adventure and The Bavarian Manor is located right in the middle of it all! Washington Irving called the Catskill Mountains a "spell-bound region".  When you arrive, you feel it.
"The Barvarian Manor Inn is a beauty stuck in time. The room was cozy and felt as if I was in a family members guest room. Full of Barvarian and local art the whole building is full of charm and hospitality."
"Lovely Hidden Gem In The Catskills. I had to pleasure in eating at this cute historic inn for a family birthday dinner. What a surprise that such a cute place is so hidden. The food was good. Most everyone had a german dish."
"A hidden gem in the Catskills! Family owned and operated with love! What a refreshing trip back in time…and super clean too! Loved this. Quaint and charming, will be coming back. Great German beer on tap!!!"
European atmosphere along with the Catskill Mountain essence.
Our beautiful year-round and pet-friendly manor is comprised of 18 bedrooms. They vary in style and differentiate as Charming, Cozy, Family, Fireplace/Jacuzzi, and Special. Our rooms are equipped with free wifi, private baths, flat screen televisions with cable reception, air conditioning units, hair dryers, irons and ironing boards, coffee-makers and alarm clocks. All rooms feature mini refrigerators with the exception of the Charming and Cozy rooms.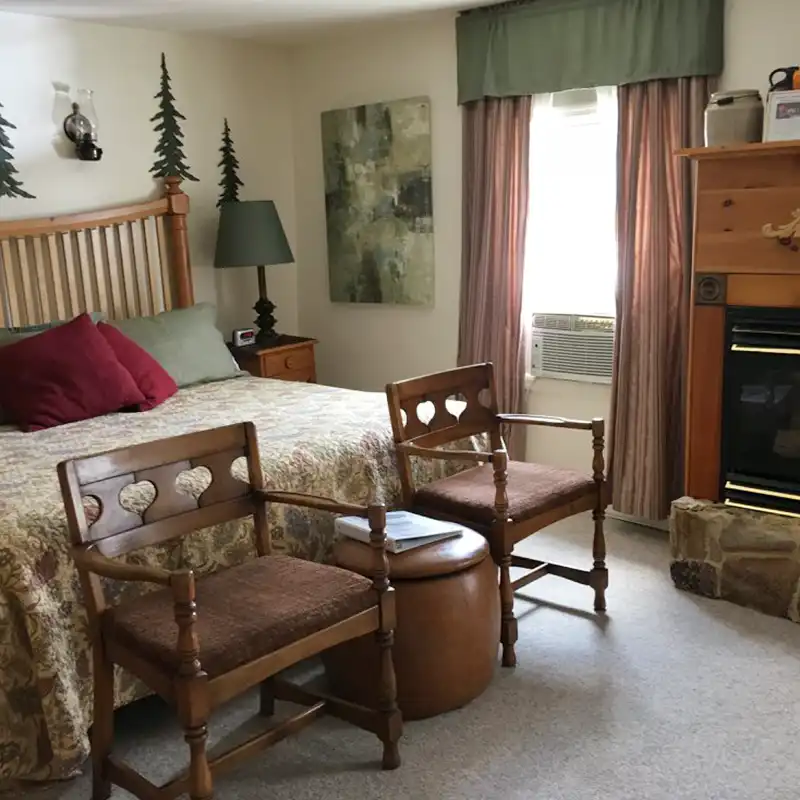 King Room
Most popular room featuring a king bed, gas fireplace and jacuzzi.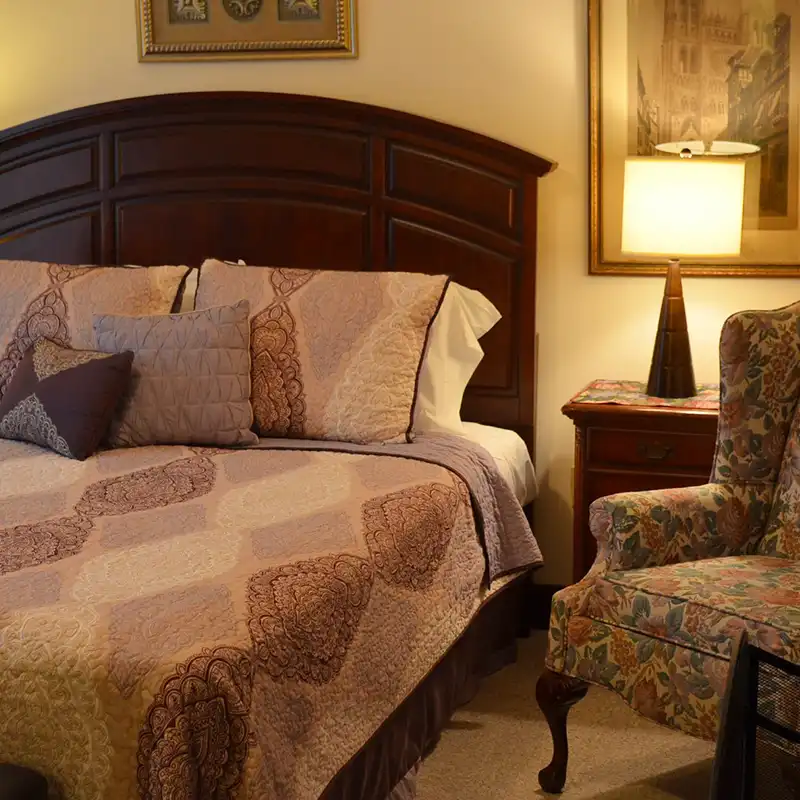 Special Setting
Rooms with either the views of the Catskill Mountains or the Berkshire Mountains.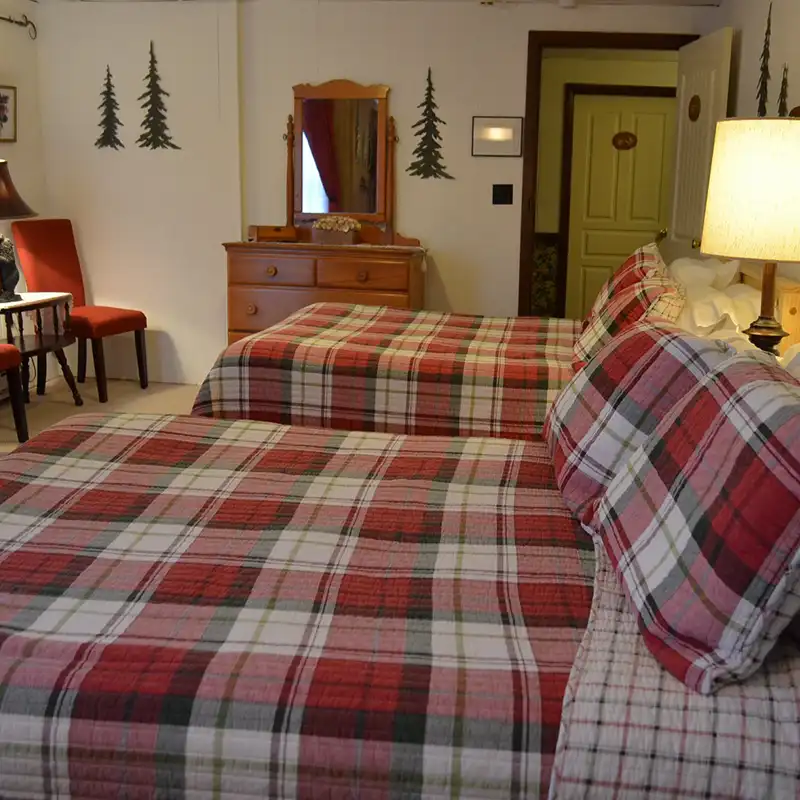 Family Size Room
Best for families with private bath, refrigerator and in-room coffee maker.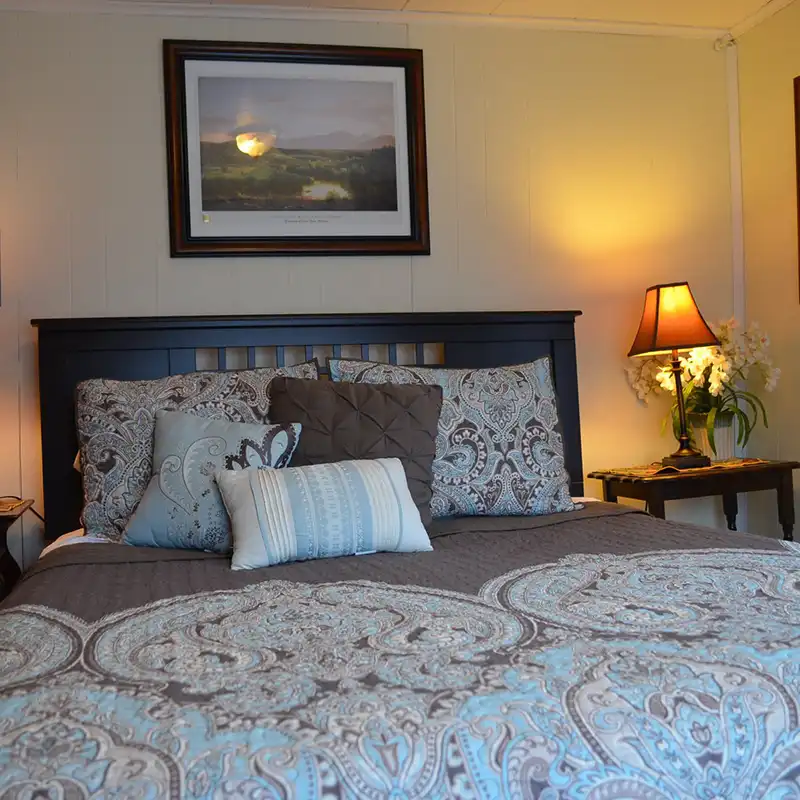 Cozy & Charming Rooms
Best priced, cute and comfortable rooms located on the 2nd and 3rd floors.
Occasions
The place to be for gatherings with friends and familly for our carefully crafted menu and cold German beers!
Weddings
Looking for a full destination spot for your wedding celebration? The Bavarian Manor is here to help fufill your dream!
Adventure
Explore the mountain trails at the Catskills Mt. Forest Preserve and don't forget to stop by the Kaaterskill waterfall.
2020 Best of Greene County Awards
Best Inn/B&B
Greene County Chamber of Commerce
2014 Bed & Breakfast of Distinction Award
B&B Distinction in all of New York
New Youk Hospitality & Touism Association
2019 Best of Greene County Awards
Best Inn/B&B
Greene County Chamber of Commerce
2014 & 2013 Best Hudson Valley Inn
One of the Top 3 as voted by the readers of Capital Region Living Magazine.
2015 First Place - We're Outta Here! Hotel Escape
Backroads Motorcycle Tour Magazine Best of 2015 Edition
2012 Registered Historic Site Award
Greene County Historical Register of New York
Discover the Bavarian Manor Hotel
Sign up to receive the latest news and updates happening at the Bavarian Manor Hotel.